Image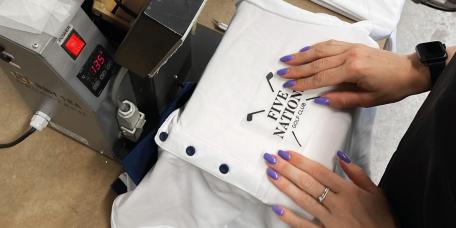 Our showroom in Ciney
Need help choosing? Visit us in our showroom in the Namur region and discover a large portion of our textiles and accessories. 
Love to learn more? Take the opportunity to have a look at our print shop and get a sneak peak of what goes on behind the scenes.
The company was born from the experience of Christophe Alexandre, who has been active in the printing sector since 1996. A seasoned screen printer, he has a perfect command of the technical aspects of the trade and is passing them on to the next generation of printers working in our workshops
In addition to screen printing, other techniques such as embroidery, DTF printing, Flex printing and screen-printing transfer are also available in our workshop. Our sales team, who work closely with our customers and are always ready to listen, know how the market works and have close relationships with more than 200 suppliers, all experts in the field.
This close relationship with suppliers and manufacturing processes gives us the opportunity to offer you a complete and reliable service.
Image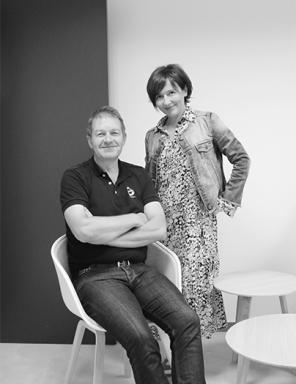 Image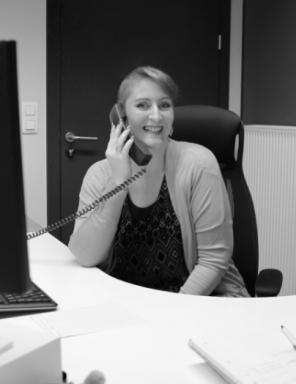 Image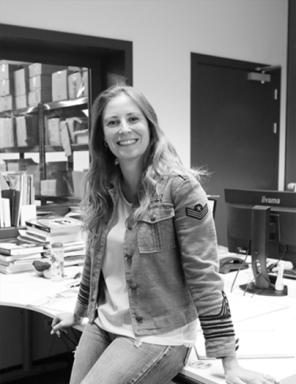 Image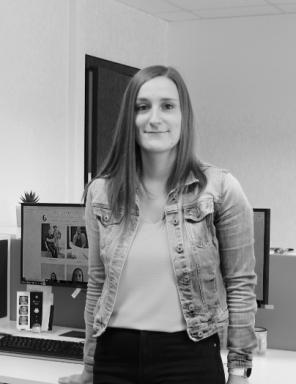 Image
Image
Image